Bauer's Cash for Kids raises £16.7 million in 2020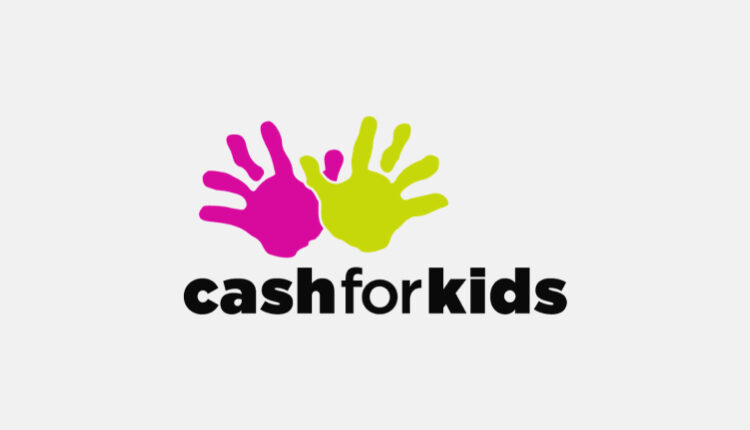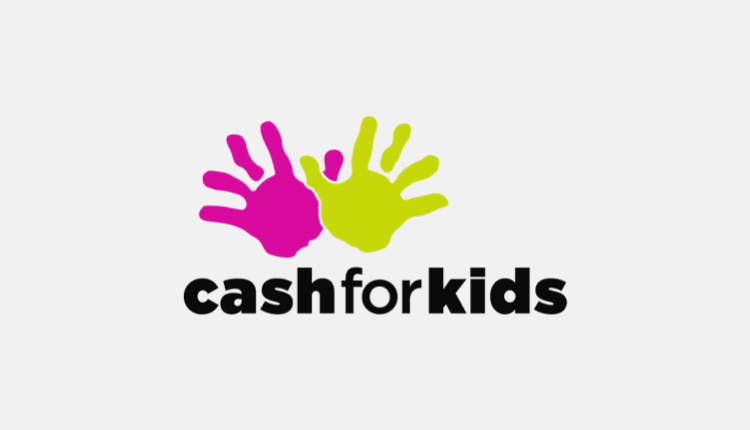 Bauer Media's dedicated charity network Cash for Kids has raised £16.7 million in 2020 to help over 365,000 disadvantaged children.
Cash For Kids runs a number of initiatives throughout the year which is driven by Bauer brands including the Hits Radio Network, Absolute Radio, Magic Radio, Take a Break, That's Life, Grazia, Closer and Total TV Guide.
Campaigns included the Cash For Kids Appeal, which helped support families hit hard by the effects of COVID-19, and 'Mission Christmas', which in 2020 ensured that over 254,000 underprivileged children woke up to presents on Christmas Day.
Sally Aitchison MBE, MD of Cash for Kids said: "Everyone needs something positive to focus on and this challenging year has brought some positive outcomes. We have always known how kind and generous the people of the UK are, they have once again excelled themselves. People have gone out of their way to purchase gifts for children they will never know. How wonderful is that?
"Our team have worked within every Government guideline ensuring we put safety first and still they have delivered this phenomenal result. I am bursting with pride. Thank you to everyone who has supported us."
Magic Radio breakfast presenter Ronan Keating added "We'd like to send a huge thanks to all those that have been part of raising such an incredible amount of money in such a difficult year. Each year we're blown away by listeners generosity but this year we're speechless. Every donation really does help to make a difference in these children's lives."
To read more about Cash for Kids and find out if you can help children in your area, head to cashforkids.uk.com.