Fun Kids launches eight new radio stations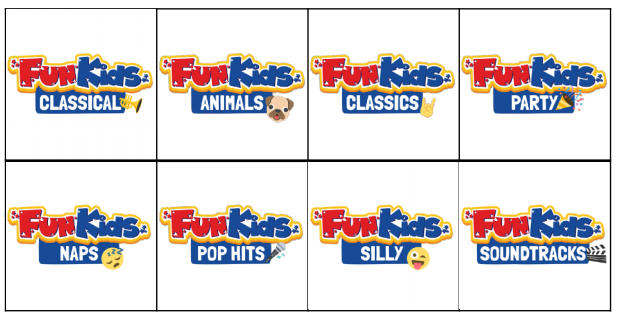 Eight new radio services have launched today by the Children's radio station Fun Kids.
They include a classical music radio station for children, Fun Kids Classical, with pianist Lang Lang as Ambassador.
The other stations are Fun Kids Animals, Fun Kids Silly, Fun Kids Party, Fun Kids Pop Hits, Fun Kids Naps, Fun Kids Classics and Fun Kids Soundtracks. These will join the existing stations Fun Kids and Fun Kids Junior.
Matt Deegan, Station Manager at Fun Kids, says, "We know how much children enjoy our regular Fun Kids and Fun Kids Junior channels, but we feel that as grown-ups have lots of options about what to tune in to, that kids should have that choice as well.
"We're over the moon to be working with Lang Lang to help curate Fun Kids Classical and we are excited about bringing classical music to a young audience."
All the stations will be available online via the usual smart platforms.