Volunteers plan to save Wrexham station Calon FM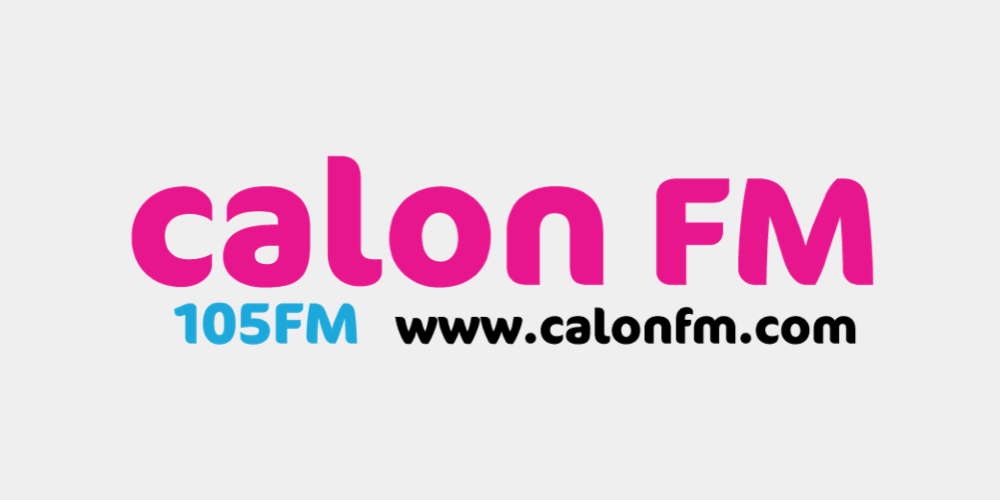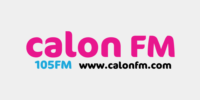 Volunteer presenters at Wrexham's Calon FM are hoping to save the Ofcom licence used by the station which is due to close this week.
A statement issued by the volunteers said they are in negotiation with a number of interested parties and hoped to make an announcement soon on the station's new direction.
The statement said: "We are disappointed that the board in charge of Calon Communications Ltd in conjunction with the station's landlord Glyndwr University took the decision to close the station down with very little notice.
"In the four weeks since the bombshell announcement, we have come together as the remaining Stakeholders to discuss and formulate an alternative plan that will ensure the OFCOM licence is preserved here in Wrexham, that volunteers will continue to present their much-loved shows and that listeners can continue to hear the output as they have over 13 years.
"We are confident that, despite numerous hurdles, we can work with interested parties to continue and develop CalonFM as a strong community resource that offers students and other volunteers the chance to work in the media."
The volunteers, who have launched a Save CalonFM campaign, will make a further announcement once they have assurances regarding a new location for the station.
They thanked listeners and backers for their messages of support and say they are encouraged to see how the community has rallied to support their local radio station.
To contact the team, email savecalonfm@gmail.com.