Ofcom resolves complaint over Bauer competition winner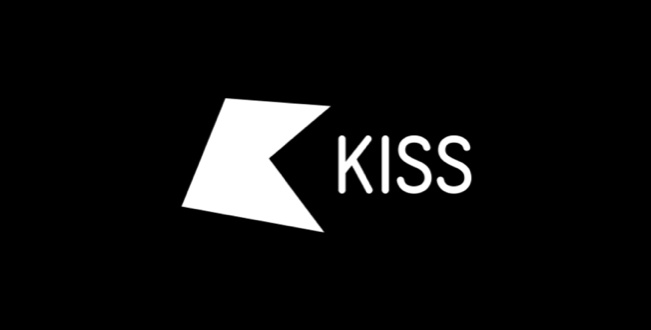 Ofcom has cleared a complaint against Bauer for broadcasting three versions of a call with a competition winner.
One person complained about the execution of the announcement run on Absolute Radio, Absolute Classic Rock, Absolute Radio 60s, Absolute Radio 70s, Absolute 80s, Absolute Radio 90s, Absolute Radio 00s, Absolute Radio 10s, KISS Network, KISSTORY, KISS Fresh and Planet Rock.
During the competition to win £100,000, Bauer constantly told listeners it was run across "Planet Rock, KISS and Absolute Radio" but did not mention the networked nature of the promotion when announcing the winner.
Bauer recorded three different versions of the person winning the cash, with three different presenters to better represent each brand.
A listener said that, as all three announcements had failed to clarify that the competition could have been won by a listener to a different station, each had misrepresented the chance of winning.
In response, Bauer said that it had made it very clear to listeners throughout the competition, on-air and in the online terms.
The broadcaster said it was "surprised and concerned to receive the first complaint since launching Win £100,000 in June 2020 and [took] any suggestion that listeners may have been confused about the mechanic of a network competition very seriously", as it worked closely with its legal and compliance colleagues to ensure all its broadcast competitions were conducted in full compliance with the Code.
Bauer acknowledged that, had a listener heard the broadcast of any version of the phone call with the competition winner, but not previously heard the frequent broadcast of the competition itself, they could have misunderstood it to have been a competition run by the individual station to which they were listening.
It added that, if this had been the case, however, no harm would have been caused, as the listener would not have been able to enter the competition, which had already closed.
The broadcaster concluded by saying it had nevertheless decided to amend its procedures for the broadcast of competition winner announcements, "having considered the fact that a misunderstanding [appeared] to have taken place … on this occasion".
Ofcom said it believed Bauer may have lost trust in listeners who heard the winning announcement without hearing the rest of the competition, then later found out it was a networked promotion.
But the regulator welcomed the prompt action taken by Bauer to ensure that all listeners would be kept fully aware of the possible size of any future networked competition's entry pool at every stage of the competition, including the announcement of its winner and therefore considered the matter resolved.