Gordon Smart to host daily TV show for News UK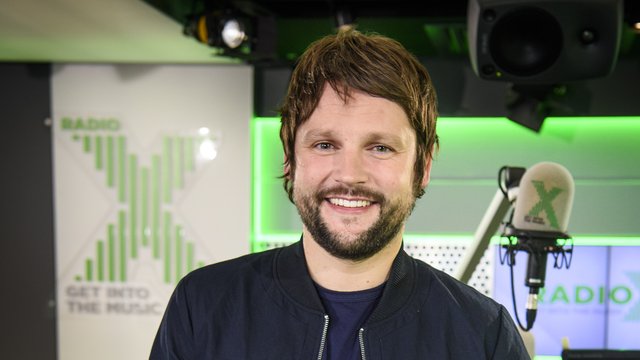 Former Radio X presenter Gordon Smart will be returning to News UK to take up a new role as a host and Executive Producer for a new TV show.
The programme, provisionally called News To Me, will be streamed live and on-demand via major streaming platforms and a new show will drop each weeknight.
Gordon left Radio X in September last year after taking a break from the evening show earlier in 2020 due to ill health.
He first joined Xfm in 2011 to host a weekly show on Sunday afternoons across the Manchester and London FM services.
Gordon previously spent 14 years at The Sun. He joined the Bizarre showbiz column on the paper in 2004 and became editor of the Bizarre section in 2007. He later became editor of The Scottish Sun and then deputy editor, The Sun.
David Rhodes, President of UK Broadcasting, News UK, said: "Gordon Smart is one of the best-connected journalists in the business and brings with him a charm and wit that viewers will warm to.
"Audiences are seeking out news programming where they already find entertainment today – live and on demand via digital platforms. We are excited that Gordon will help us to start visualising the best of our journalism and more."
Sebastian Scott, Head of Programming at News UK, added: "News To Me will bring you a fresh look at global entertainment news, updating viewers in a way no other show in the UK currently does. Gordon is well known to readers of The Sun and beyond, and his great energy and storytelling skills will make compelling viewing."
Gordon Smart says: "We are putting together a great team of people, in front and behind the camera, to tackle entertainment news in a fresh and exciting way. I can't wait to get started – carrying on where I left off on live radio."