Dales Radio to launch extra 104.9 FM transmitter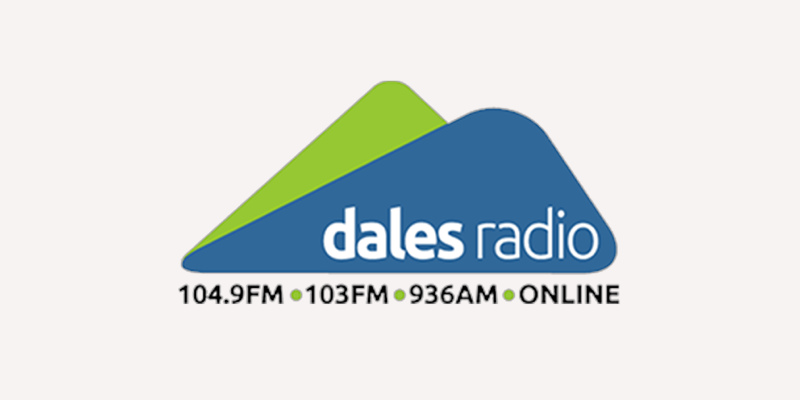 Yorkshire Dales community station Dales Radio is switching on an additional FM transmitter in Leyburn this Easter.
The service has been available in Leyburn and Lower Wensleydale on 936AM since it launched five years ago but the new 104.9 will cover the villages of West Witton, Middleham, Wensley, Redmire, Spennithorne, Harmby and Constable Burton.
Station Director Julian Hotchkiss says: "We are excited to be bringing FM radio to Leyburn, an area much underserved by local radio. For the first time Leyburn will finally have a station to call its own.
Morning show host Lee Moulsdale adds: "We like to get the lowdown from local folk – everything from the local community centres, sports clubs and associations with regular live radio interviews. I'm always looking for new people to have a natter with and it give them a great opportunity to spread the word about what they're up to."
Julian, who also presents the station's daily breakfast show, says they have been working hard in the background to get this ready: "A lot of work has gone into planning for our new transmitter in Leyburn. We have had to negotiate with the new site owners, clear the frequency with Ofcom, the radio regulator and purchase all the equipment to get us on the air."
The switch on at Leyburn is part of a bigger expansion plan for the station with additional transmitters across other underserved parts of the Dales on the way in Hawes, Kirkby Stephen and Sedbergh.