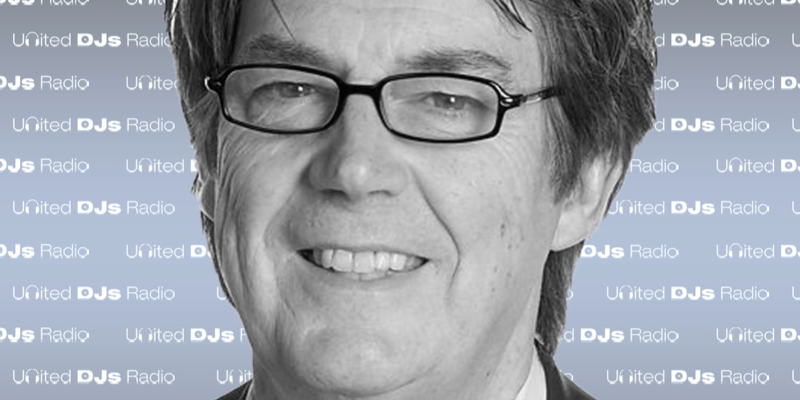 United DJs breakfast show presenter Mike Read has left the station along his colleague Neil Fox to join Nation Broadcasting.
Neil Fox, who presented the Heritage Chart show on the station, will host a show with the same name on Nation following a quarrel over the use of the programme rights.
Posting on Facebook, Neil Fox says Nation Radio London will become Nation Radio UK in January and will enjoy a wider roll-out. Mike Read will host Breakfast whilst Foxy will do Drive.
Mike Read was part of United DJs when it started but left to join a london DAB station, but returned to UDJ shortly afterwards. Bob Lawrence is now listed as looking after Breakfast.
Tony Prince, the founder of UDJ told RadioToday: "What brought things to a head was when we saw the use of the Heritage chart graphics in a promo for the new online TV show which Mike Read is involved with.
"We were concerned that a chart show with just Mike and Neil compiling the content was wide open to criticism. Some listeners felt it was a 'Mike's Mates club' who charted and there was a great deal of querying from both the music industry and listeners wanting to know how exactly the chart was compiled?"
UDJ is planning a new chart show in the Sunday 5pm slot branded as The United Top 30 and will be hosted by Shaun Tilley from Sunday 6th December.